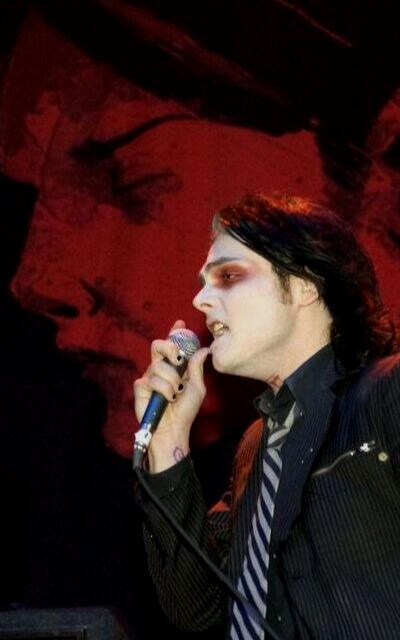 dudfh
basics + extra
OUGH!
THINGS I ENJOY:
my lovely boyfriend and friends, making gender complicated, 2021 gerard way, psychological horror
oufhf
THINGS I DON'T: whipped cream, when blankets get staticky, feeling sweaty, ruining my spotify wrapped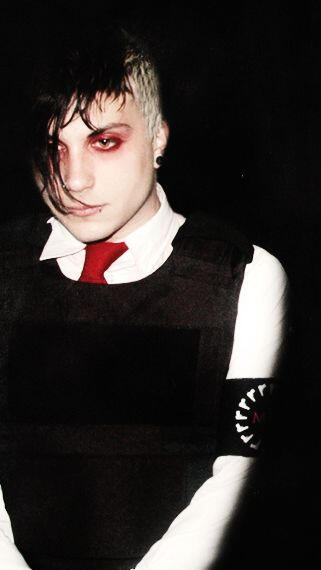 dudfh
more...
OUGH!
MUSIC: my chem, sufjan stevens, gerard way, leathermouth, pencey prep, the microphones, fob
BOOKS: a little life - hanya yanagihara, dune - frank herbert, lord of the flies - william golding
ANIMANGA: death note, eva, ghibli, ohshc, haikyuu!!, akira
MISC.: natasha, pierre, & the great comet of 1812, poetry, sour candy, paleoart
dudfh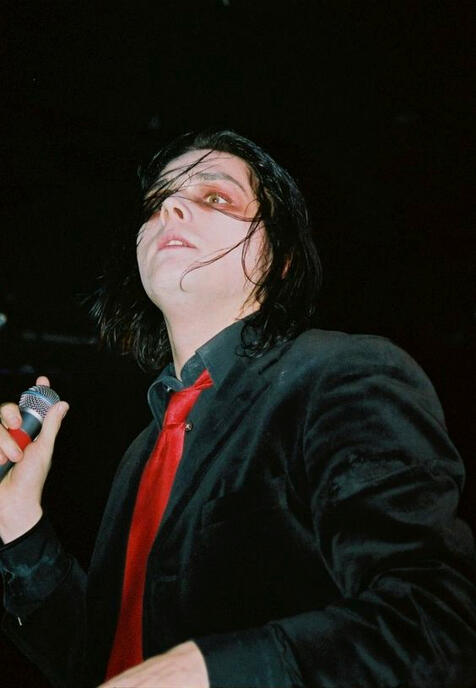 dudfh


innocent like rollercoasters
OUGH!
IDS:
near (death note), matt (death note), shinji ikari (nge), cherri cola (killjoys media), the male demolition lover (mcr discography), remus lupin (hp)
dudfh
HIGH:
paul atreides (dune), todd anderson (dps), jen (the dark crystal), brian johnson (breakfast club), sosuke (ponyo), luca paguro (luca), jason (falsettos)
dudfh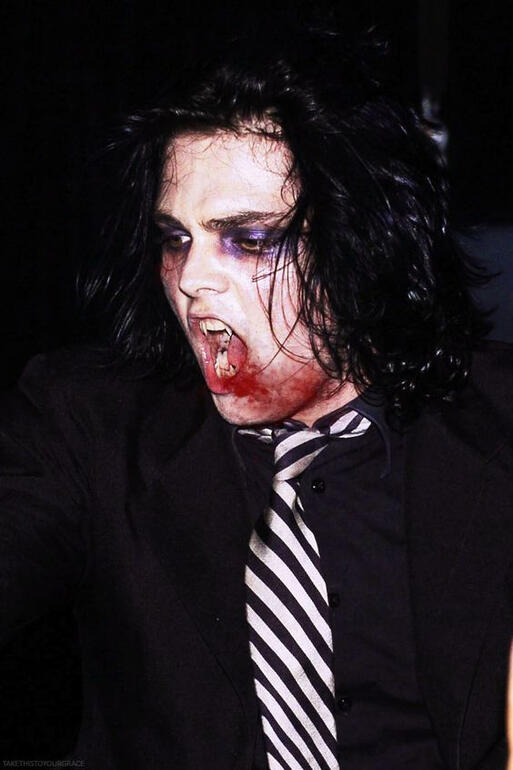 dudfh


share the vows at the wake!
OUGH!
BYF:
i need tone indicators, i need weight talk and audio of men screaming tagged, i'm paranoid and remove followers, i am a non-psychotic singlet that refers to kins as 'me' sometimes.
OUGH!
DNI:
fit basic dni criteria, -13/21+, transmed / truscum, like south park, ED/SH account, kin/are my IDs or my bf's IDs (mello, neil perry, asuka langley, sirius black), though exceptions can be made to the last.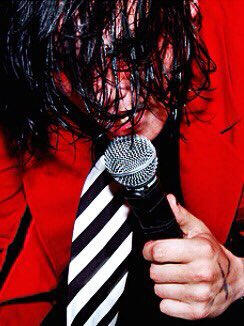 dudfh
if you want, i'll keep
on crying
dudfh
OUGH!
jude!!! hi my lovely <3 i'll
never have enough words to describe just how much i love you, how worth it you make everything feel, how you feel like sunshine and starlight and make my life complete. it's so easy to fall in love with you, and i'll fall in love every day, with your humor, your passion, and all of your vibrancy. my orion <3

and mentions to...
dfs, seven, marsh, val, ray, rei, and anybody else that i consider my friend. i love you all!!